back to projects
Bradley Business Park, 13,000 sq ft Office Development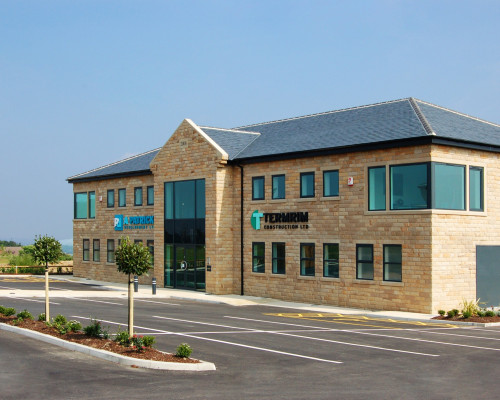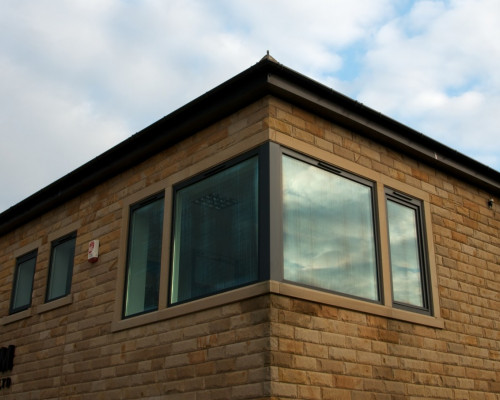 The two-storey office building in Huddersfield was developed as a head office site.


Project Name
Bradley Business Park, 13,000 sq ft Office Development
Client

A Patrick Development
Description
Termrim Construction delivered 13,000 sq ft of new office space at Bradley Business Park in Huddersfield for A Patrick Development Ltd.
The £1.6 million project consisted of a two-storey Head Office development that provided more than 6,000 sq ft of modern office accommodation and a further 7,000 sq ft of office space for sale/lease.
The office development was completed in 2007.