back to projects
Creative Media Centre in Huddersfield Town Centre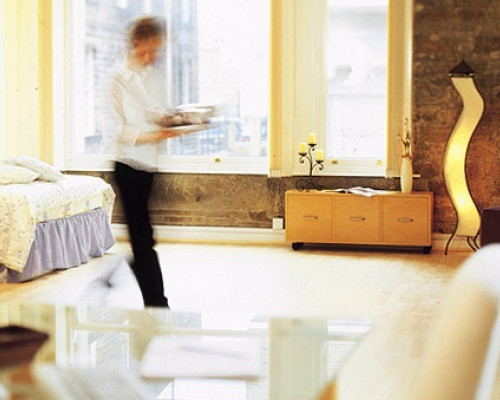 Project Name
Creative Media Centre in Huddersfield Town Centre
Client

Kirklees Media Centre
Description
Termrim Construction converted a Grade 2 listed building in the creative quarter of Huddersfield town centre, which had previously been derelict for more than ten years, and transformed it into modern office accommodation.
The site was acquired by Kirklees Media Centre, which already had a base in the adjacent building on Lord Street.
A £1.3 million refurbishment was then undertaken to help meet the increasing demand for serviced office accommodation in Huddersfield.
The project was won in open competition and procured under a traditional form of contract, with a contract duration of 52 weeks.