back to latest news
25 House Contract in Wombwell Secured With Leeds & Yorkshire Housing Association
Published: 1st May 2015

Termrim Construction Ltd is pleased to announce that contracts have been signed with Leeds & Yorkshire Housing Association to build 25 new homes at Aldham House Lane, Wombwell.
Construction work will commence in May 2015 and the 20 bungalow and 5 house scheme will be handed over to new residents in March 2016.
The JCT Design and Build contract was secured in open competition, with all homes designed and constructed to full HCA Design and Quality Standards.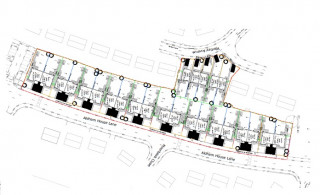 Plans for the Leeds & Yorkshire Housing Association development in Wombwell.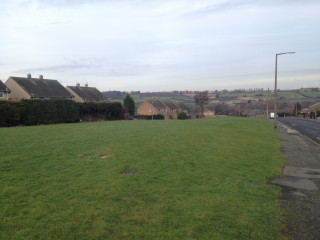 The Aldham House Lane site in Wombwell.