back to latest news
Completion of 20 New Homes at Trigot Court, South Kirkby, Wakefield
Published: 20th April 2018
In March 2018 Termrim Construction successfully completed our first housing contract for client Wakefield District Housing (WDH), transforming a derelict brown field site into a new housing scheme with 20 new two and three bedroom homes for rent and shared ownership.
The scheme was procured through the Efficiency North Framework and won in open tender.
As one of the Efficiency North Framework Contractors, Termrim Construction are currently building a further 43 new homes across the Wakefield area in 2018 and 2019.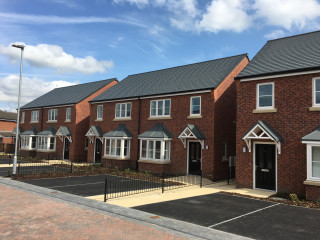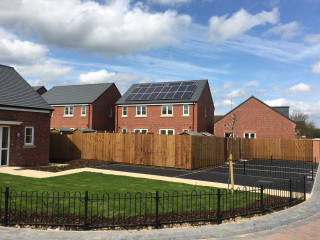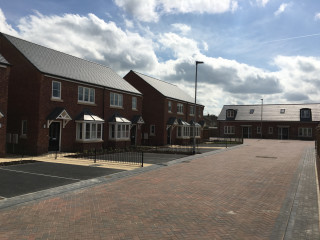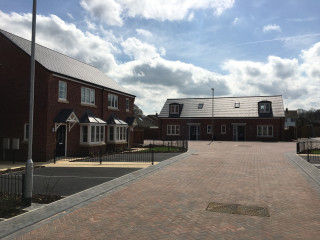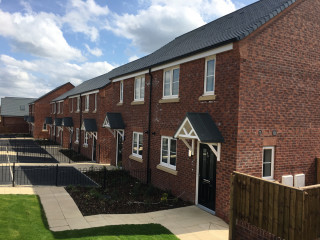 The site before we started the development: