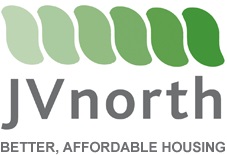 Termrim Construction's regional housing delivery presence has been strengthened by securing inclusion on two new Frameworks in the North West of England that include more than 25 housing providers.
The new secured frameworks are Procure Plus New Build and JV North.
They will allow Termrim to have increased opportunities to work with new housing providers across the North West of England, allowing us to demonstrate our expertise in building and regenerating new homes and communities for a wider number of clients.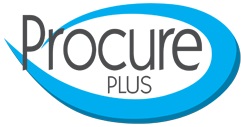 JV North is a registered limited company comprising of nine Housing Associations with an anticipated delivery programme of over 1,200 new homes.
Procure Plus is a North West social procurement consortium that has an anticipated development programme of £120 million across 16 housing providers.
To learn more about Termrim's work with housing associations, please click here.