back to latest news
Termrim Construction Confirm Handover of New Homes in Horsforth
Published: 9th March 2020
A mixed tenure housing scheme in Horsforth has been handed over by Termrim Construction to Yorkshire Housing.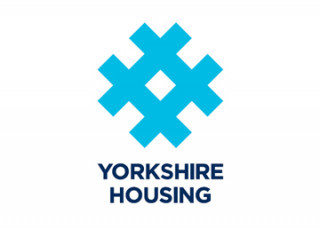 The first phase of 28 apartments were completed in December, followed by the 13 houses for sale which were completed and handed over in February ready for new residents moving into their new homes. The properties on the scheme have proved in very high demand across all tenures.
Termrim are also progressing the construction of a further 158 new homes for Yorkshire Housing on sites across the Yorkshire region.