back to latest news
Termrim Construction secures contract with South Yorkshire Housing Association
Published: 13th January 2014
Following a competitive tender process, Termrim Construction has secured a further new contract with South Yorkshire Housing Association to build six new homes in Ward Green, Barnsley.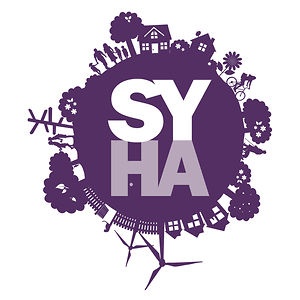 The former Council owned site was cleared of the 1960s housing stock prior to the commencement of the Design & Build contract.
The new homes are affordable rent and have been designed to meet all HCA design standards including Code for Sustainable Homes Level 3 and Secured by Design Standards.
Click here to see some of the new homes projects Termrim has already successfully delivered.