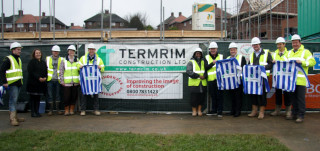 Termrim Construction has been able to support and sponsor Sheffield Wednesday Young Owls Under-15s football team.
The link with the local football club came whilst constructing 21 new homes at Harborough Avenue, Manor, Sheffield for Synergy/Pennine Housing.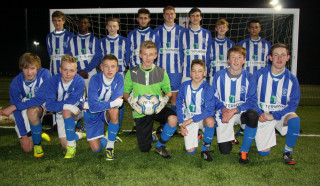 Sheffield Wednesday Young Owls take a wide range of age groups from the Sheffield Community and, through our sponsorship, we are proud to encourage increasing participation in youth sport in the communities we are regenerating.
Rob Husband, site manager at Harborough Avenue for Termrim Construction, said: "We always establish strong neighbour relations when working in local communities and it was through these conversations we learnt about the Sheffield Wednesday Young Owls and their search for sponsorship.
"We were delighted to be able to help out this local club."